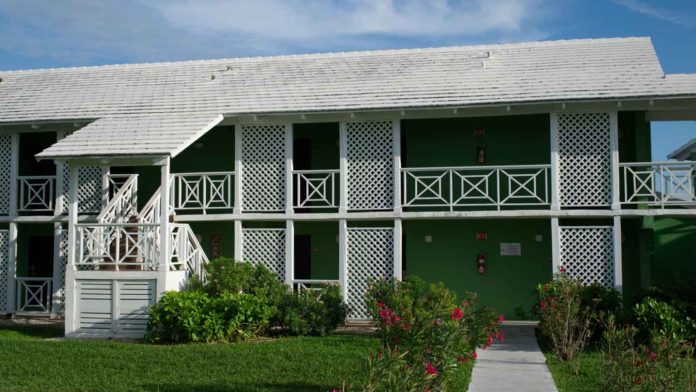 1. Spice Up Dull Colors
If you are bored of looking at the dull shades all-around your house then it's time to spice them up with some creativity. Buy or make your own stencils and paint them on those boring shades to boost their look. This is a very small change that can enhance the décor of your house.
2. Reupholster Sofa or Change Sofa Cloth

Another way to give your home a great change is by replacing the cloth of your sofa set. Also, buy cloth of different color than the previous one for modification. Choose a color that goes well with the interior of your living room as you would not want to place an oddly colored sofa and make the whole room look weird. Do a good search in the market and pick up the color that you get attracted to the most. But, before giving the orders, make sure that you bring a sample cloth piece to your house and check whether or not it looks good in your living room.
3. Add Frames
Fill the empty walls by adding frames on it. You can either get the print outs of your family photographs and hang them on the wall or get the print outs of abstract art or natural sceneries and get them framed. However, many beautiful paintings and frames are available in the stores which you can buy to avoid the hassle of printing on your own and getting them framed. Once you have gathered a good collection of frames, hang them randomly on the wall. It is suggested to use frames of different sizes as it creates much contemporary look.
4. Use Mirrors
Mirrors are an excellent way to add appeal to your house and make the room look much bigger than it actually is. A large rectangular mirror on the wall right above the sofa would definitely spruce up the room. You can also use geometrical pieces of mirror and place them randomly in the hallways, entrance or at an empty wall.
5. Decorate Doorknobs

Hanging small items like old or broken jewelry, tassels, pom-pom balls or baby shoes can create a very unique and endearing look. You can use colorful items to hang on the doorknobs to enhance the charm.
6. Use Throw Blankets and Pillows

Throw blankets always add a luxurious appeal to any house. For a décor change, it is a very simple effort as you would just have to buy a soft and elegant throw blanket and pillows and they can be placed on the sofa, armchairs or bed. Some printed and colorful pillows in contrast to your sofa set would definitely make the room look much attractive than before.
7. Add Some Greens
Purify the inner environment of your home by adding some green plants. You can place small pots in your kitchen and bathrooms whereas larger pots can be placed in the entrance, hallways, living rooms, and even in your bedrooms. Plants that are shade-loving and require less care would be perfect to keep inside the house.
Know that each decor starts with decluttering and it means removing unnecessary stuff. However, when you have junk to be removed, don't throw it irresponsibly. Use a junk removal Florida service that will remove it and put it to good use by recycling.
Every US citizen is encouraged to use a Florida junk removal service to take part in shaping a better environment.