Monthly Archives: October 2021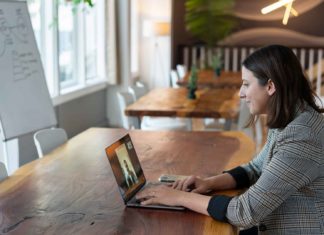 Webinar means online video seminars or meetings that are conducted on a large scale. Nowadays, webinar tools are being used in various business sectors because of their capability to engage a...
Dropshipping Chances Of success: what prevents people from becoming successful dropshippers? Not a day passes by when I am not asked, "Why do businesses fail?" And can you personally...