Monthly Archives: July 2020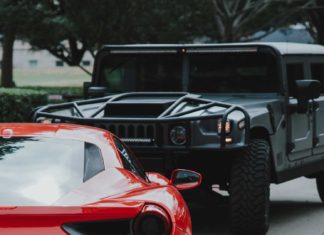 Many myths, along with cultural misinterpretations, are pertaining to exemplary and corporate limousine service. Limos are possible to only enjoy by a particular demographic is one of them. The...
We know that whatever customers do or say, they are right every time. And almost all the time they may be right. But this does not indicate that we...