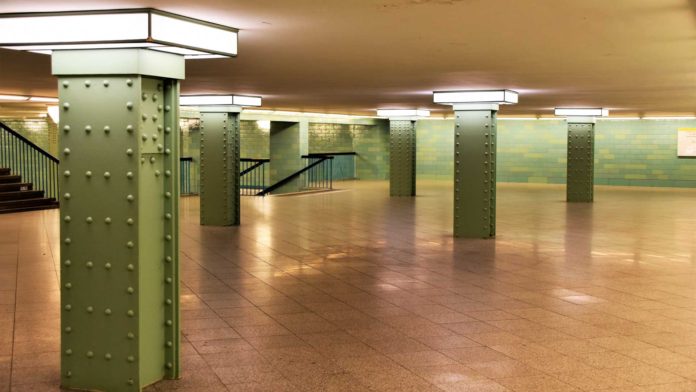 Planning to remodel your basement? Great! There's no shortage of ideas. It's time you get rid of the old and unused items from your basement and remodel it with these ideas.
1. Determine Your Family Needs
What's missing in your home? Do you want a separate room for kids to play and toss their toys in? Would you like an isolated space to work? The list goes on.
Why not use your basement to create a space you have always wanted? Convert it into a man cave, movie room, game room, library or anything else.
2. Tap into the Power of White Color
If your basement doesn't get a lot of natural light, use white paint to create an illusion of light. This will also add a ceiling height. White walls and ceiling make the room bright and lively.
3. Furnish the Room around a Focal Point
The basement must have a focal point. This makes it easier to furnish a room. It could be a bar or a shelving area for TV. Decorate the rest of the room with items of comfort that make it feel homey.
4. Add a Bathroom

Some basements don't have an attached bathroom. No worries, you can build one. This will make your basement more functional and increase the value of your home as well. It might be a little costly though. To save money, leave the bathroom open. You can skip the shower and have a toilet seat there only. 
5. Use Flooring Covers

Flooring covers are an inexpensive way of changing the whole look of your basement. You can choose carpet titles. They can be customized with colors and patterns. You can also choose vinyl flooring. It's a cheaper option.
6. Revamp It With Paint
Even if you are not planning on doing major renovations, get the basement painted. It's a quick way to freshen up the room. You can also leave one drywall. Apart from white color, amplify the look of the room with neutral palette mainly dominated by pastels.
7. Add More Lighting

White paint will make the room brighter for sure but additional lighting can make a huge difference. Pick track lighting or add standing lamps to improve the look and functionality. If you are not up for expensive electric installations, then go for battery-powered lights. You will only be using them when you are in the basement.
8. Install Cabinets or Shelves
There must be some storage solution down there. It's absolutely necessary if there are some items you can't remove from the basement. The best way of doing that is by installing shelves, cabinets or using plastic storage boxes. You don't want these items to make the space look cluttered.
9. Add a Rug

Don't forget to add a rug. It's a good idea if your basement has concrete flooring and you are not planning to install a new one. It won't just comfort your feet but prevent scratches and stains on the floor.
With you have completed your basement makeover, choose from different Austin junk removal companies and get one for junk and debris removal.
It is recommended because if you do it yourself, it will be hectic and time consuming. On the other hand, choosing Austin trash removal services and handing them this task over is easier.
Conclusion
With a little planning, you can remodel your basement without spending a fortune. Sit down and plan what you want to do with this room.