Monthly Archives: April 2020
There is another lovely day for me when I am writing this excellent post from New York City. On the other hand, I am writing a message to my...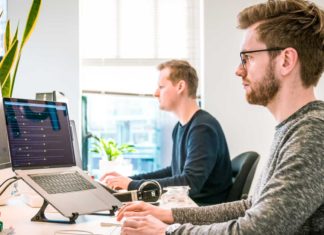 An expert web designer or designing agency is tough to discover. However, when you find someone as per your needs, they'll be a valuable part of your business or...