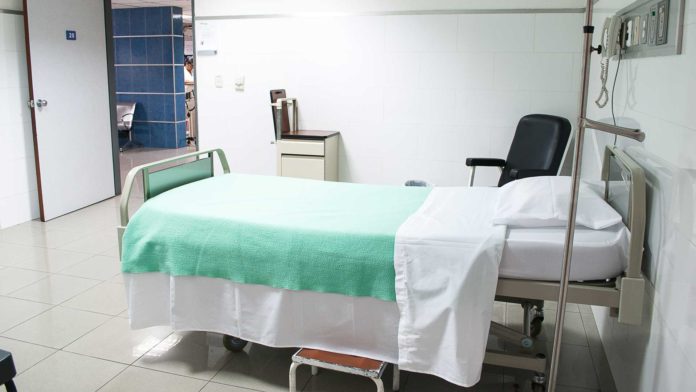 1. Reduce Staff Turnover
Administrative experts around the globe suggest that in order to maximize the true potential of an organization, the rate of replacing existing staff members and appointing new ones can significantly impact the repute of a healthcare facility. Valuable time and energy is lost in hiring and training a new employee hired from scratch. Other than that, the hospital may suffer by losing the valuable skills the former employee had to offer. A high turnover rate also transforms to lower employee satisfaction in the current work force. In order to overcome this, hospital managers should consider hiring competent and professional H.R personnel to uplift employees and keep the turnover rate as low as possible.
2. Develop a Strong Team
A healthcare facility will never flourish unless it has a team of professional and responsible people who perform necessary actions that are streamlined with the organization's objectives. As an example, to maximize O.T time, some form of health care team should be established such as a group of O.R nurses to provide much needed coordination between the anesthesia team and surgeons about scheduled O.R procedures, this way the O.R time can be used in a productive manner ensuring that no time is wasted in useless activities.
3. Make Sure That Hospital Equipment Doesn't Lose Value Overtime
Taking the time to evaluate and update the hospital's assets and equipment is a daunting yet a very necessary task to do, over the long run a hospital may face severe financial losses in the name of faulty and outdated equipment or old and unused department buildings. Think of the years of insurance paid on these unwanted assets that could have been added to the hospital's financial reserves. For smooth and streamlined administration, it is imperative that the hospital records should be regularly updated before yearly audits happen.
4. Conduct Department Evaluations Before Layoffs
One of the biggest mistakes the administration can make is fixing the same percentage of each department when undergoing massive cutoffs. This leaves the hospital at point zero and no one but the hospital suffers. In order to conduct meaningful cutoffs, a separate evaluation of each department should be done, and results should be deduced that whether this same department will benefit or suffer due to firing a major chunk of its workforce. Sometimes, organizations can bid farewell to some of its most valuable employees in the name of financial constraints, only to find that patient care and satisfaction has suffered because of the eventual loss of the employees.
5. Stay Updated with the Latest Advancements
The medical field is known for advancing at rapid rates, with newer technologies and researches being integrated almost every year. It is crucial for the administration to keep up with the latest medical treatments and investigations, newer insurance regulations and policies and incorporate emerging and advance technology to maximize patient care and prognosis. For example, cloud service. The cloud photo storage is advancing fast. To ensure, proper updating and have latest cloud photo storage features using picture archiving and communication system (PACS), use a cloud service that is reputable.