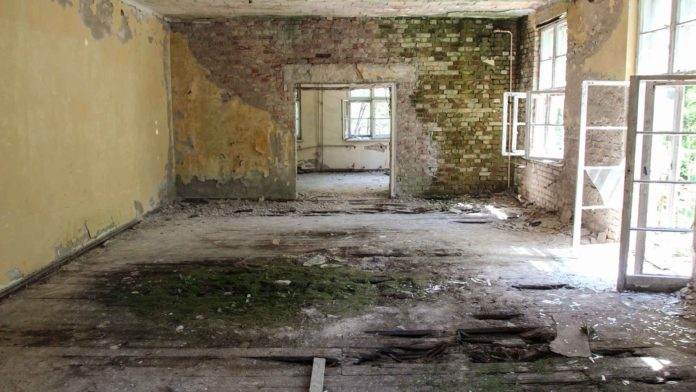 We are all guilty of having stuff tucked away in our basements. Now, it's time to clear it all out. Here is why you should clean out your basement right now.
1. You Will Get Rid of Old Stuff
Your basement is full of stuff that you have never used and most probably, you will never use them ever. So, it's best to declutter your basement and get rid of such unwanted items. Broken televisions, old bunk beds and rotted chairs are of no use to you anymore. It's best to get rid of them, so you can make more room for other useful items that you want to keep for later uses.
2. A Good Source for Finding Valuable Items
Your basement is not only filled with dust and unwanted items; it has some secret treasures hidden in it as well. It's only a matter of finding them. You might find old paintings, valuable artifacts and other collectables, which your ancestors have left behind. You never know how valuable a certain item is, unless you pull it out from your basement and take it to get checked for its value. You will be in for a surprise.
3. Have Yard Sales
This is also a good idea. Your basement might still have some operational and non-perishable things in it as well, so why not sell them in a garage or yard sale? This is going to be a source of extra money for you and you will get rid of things that you won't need, but someone else will. Killing two birds with one stone never sounded this good.
4. Change Your Basement into a Room
If your house is running out of rooms, and you need extra space, then revamping your basement into a full-on bedroom is a perfect idea. Conversion of a basement into a room is not just limited to a bedroom. You can make it into a playroom for the children, a music room if you are passionate about musical instruments or a study room, where no one can disturb you if you are down for a heavy study session. The options are unlimited and now you have a solid reason to get started on cleaning our basement.
5. Organize the Basement
Maybe your basement needs a re-do. Organizing the basement will give it a fresh and new look. When you start cleaning your basement, you can add in new organization systems to create less clutter and enabling you to find things easily. You can go all out and give a complete makeover to the basement. You can paint the walls, get the fixtures fixed and wax the floors. Adding new shelves and getting rid of old stuff will totally change your basement. So, it's time to bring out that inner cleaner in you and get started.
Once you're done with clearing out your basement, search for 'trash removal services near me' and get them to take the junk away.
It's the easiest way to get rid of the junk that you don't need anymore. Furthermore, if you use the term junk removal services near me, you will get the option of junk removal companies that are in your locality.
Conclusion
There you go! Not only will you get a huge weight off your shoulders by cleaning the basement, there will be some amazing benefits to it as well.