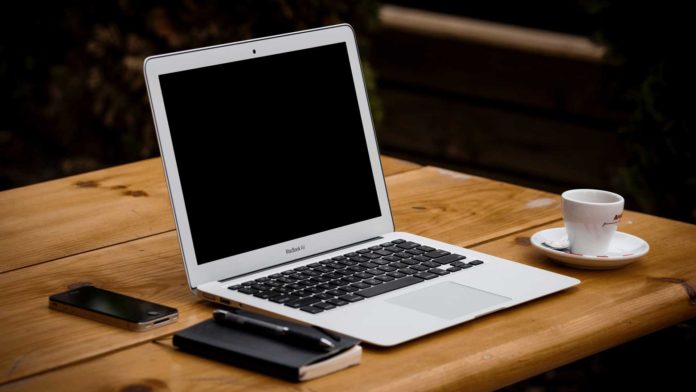 Many people have to combine PDF files on their phones and other devices. But they do not know how to do. Below are the guidelines which help you merge PDF files on android and iOS devices.
Merging Files on Android Device
It should be noted that there is no particular or by default option which can help merge pdf files. Rather, Android users will have to use a third-party app which offers these options. Below are steps to follow to combine pdf files on android.
Download a good pdf merging app from Play Store. PDF Merge Android App is a good option for android users.
Install the app on your device and open it.
As you launch the app, it will show an interface.
Now click on the PLUS + sign to select the files you want to merge.
Once the files have been selected, the app will start merging them.
It takes a few minutes if you have paid for the app. For free users, it takes more time and sometimes an hour.
That is all you need to do to merge PDF files on android devices.
Merging Files on iOS Device
For iOS devices, the same method is used as Android devices. You will need to have a good and working PDF merging app. Below are the steps to follow in this regard.
Download the PDF Merge app from the App Store.
Install the app and follow screen instructions to set it up.
You should have the required files on your iOS device.
Now select all the files you want to merge and then click on arrow sign.
It will give you various options.
Choose the Copy to PDF Merge app. This is all you need to do to merge the PDF files.
Another option is also available and that is within the app. There is an option called Create New Merged PDF. Tap on it and select the files you want to merge. It will then merge the files and give you a single PDF.
Merging Files Using Online Editor
You can also use online editors if you are looking for how to combine PDF files for free on any device. You can just open your browser and go to the online editor website and combine your PDF files.
Invaluable PDF Tricks
Some of the best tricks for PDF are given below.
Users should know they can save any file as PDF. It depends on the device they have. Mac and Window users can use Word and other apps on their phones.
Do you know how to convert a whiteboard to PDF? It is really easy now. You will have to do a bit of research for this purpose.
If you are worried about your PDF collection in iTunes, you can easily manage them now. Various tricks and tips are available in this regard.
Editing PDF files is the biggest challenge for users. However, many apps and tools are available which allow PDF editing on phones as well as computers.
Now users can also convert files into PDF via Google. Online tools are available which take a minute to convert other files into PDF.
That's all you need about how to combine PDF files free. Try to use editors and mergers that are reliable and get your work done.